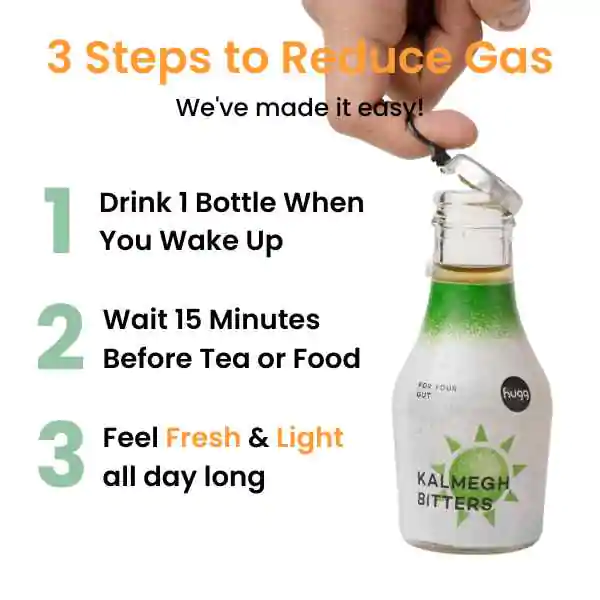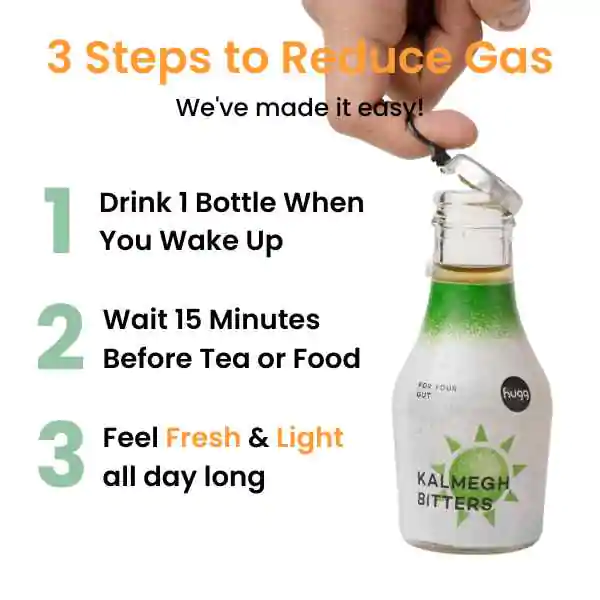 Hugg Kalmegh Bitters – Stomach Cleanser Liver Detox Juice
Read More

1440
FREE Shipping
❤️ by 1000s of dadas, dadis, papas and mummies
"I feel more energetic and have lost lost 5-6kgs."
Mohit L.
Order #8135→
"Bowel movement has become much better."
Kaushik D.
Order #8135→
"Amazing drink. I have given it to many patients.
Nt. Shilpa.
Order #6069 →
"My weight reduced from 87kg to 81kg."
RAKESH I.
Order #13507 →
"Serious digestive relief in just 24 days."
Puran S
Order #15052→
"Gastric has come down and headache gone."
SALEEM K.
Order #15182→
"Heaviness and bloating has become less in just 4 days."
SAMIR S.
Order #11613 →
"I have better digestion and my acne have reduced."
RACHANA S
Order #11222 →
Within 12 days, all my problems had gone off. It's just excellent."
Ayan M.
Order #15162→
I am very happy for liver and and weight loss. Very satisfied. Thank you guys.
Abhishek S.
Order #15162→
"My allopathic medicine has come to zero."
Dr. GUDLI.
Order #13430 →
"Bloating has surely reduced. I am going to continue the course."
Sarita V.
Order #14622 →
Stop relying on 'English' Medicine
Hear how specialty dentist Dr. Gudli brought his allopathic medicine to zero using Kalmegh Bitters.
Release gas/reduce acidity, naturally.
Hear how Deena ji, a housewife, helped her husband get serious bloating relief without changing the diet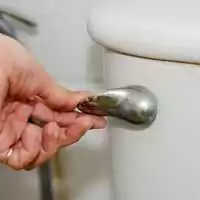 Flush the digestive system, the Indian way.
See how senior Jatin bhai made his bowel movement regular at the age of 70.
No side effects.
Made with 100% Indian ingredients.
No Preservatives
Vegan
Dairy Free
Gluten Free
Soy Free
Stevia Free
How Does Kalmegh Bitters Compare?
Try Kalmegh Bitters just for 24 days.
Reduce bloating
More energy
Reduce straining
Release gas
Reduce acidity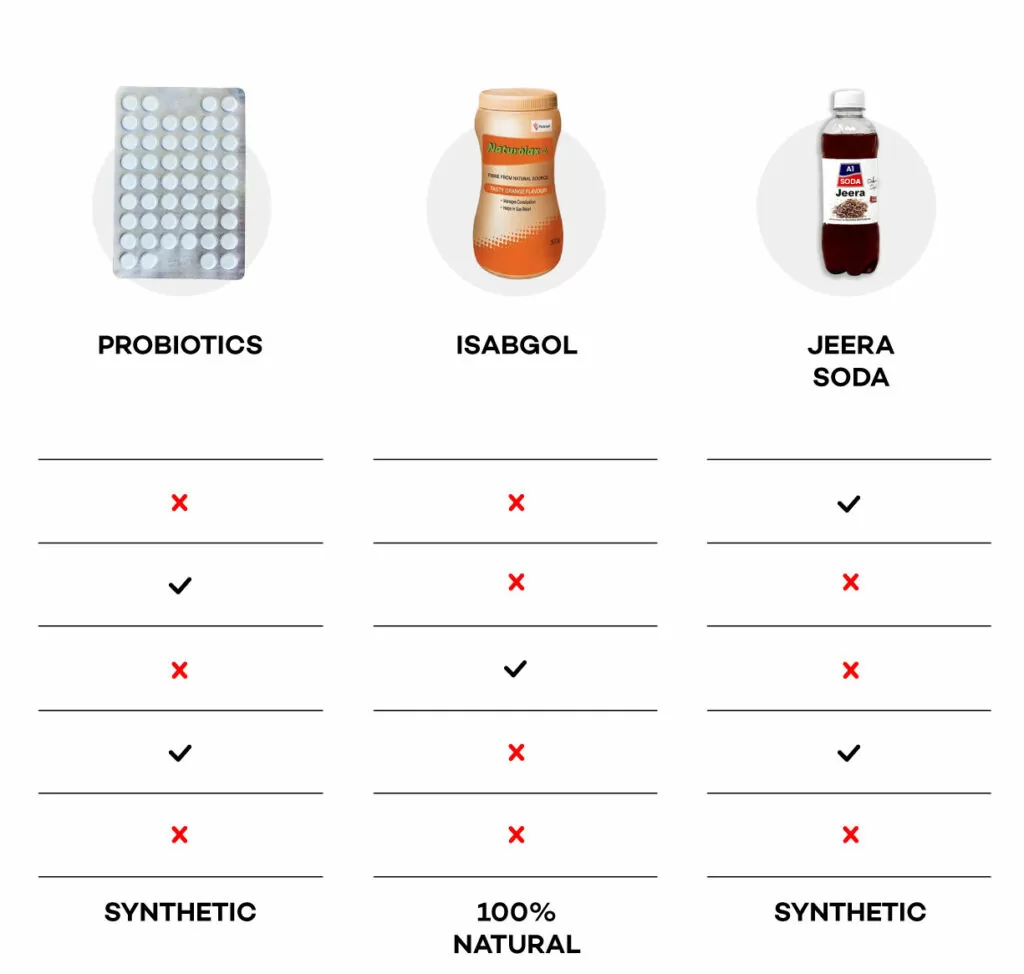 More than
2,239

dietitians, nutritionists, parents, grandparents and children have tried Kalmegh Bitters.