"In 24 days, my cholesterol dropped from 262 to 208."
Purchased Hugg in August 2021
"I purchased the product for my 62-year old mother because she got a high cholesterol and triglyceride reading."
How was the experience?
"I enjoyed it and lost a few KGs also. My cholesterol came down to 208 (from 262), my triglycerides came down to 157 (from 207) and my LDL came down to 116 (from 157)."
My mother is extremely happy!
Were you on a diet / medicines?
"No medicines, but I reduced salt and sugar and ate cholesterol friendly foods too."
Was the taste too bitter?
"No."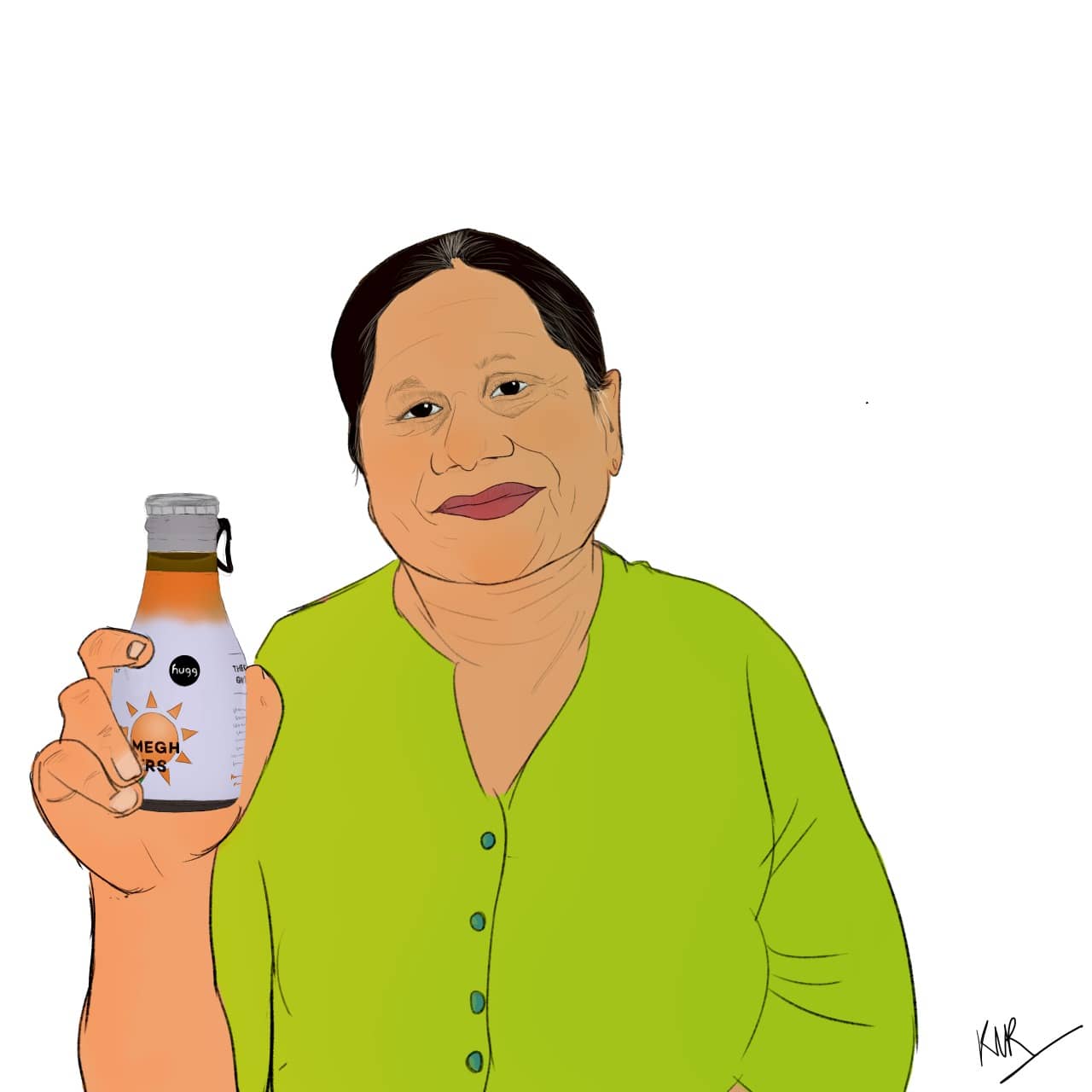 So powerful.
So real.
So simple.