🙏
Your liver health may be poor.
This will lead to hair loss and serious digestion problems in the future.
More signs of poor liver health
How many apply to you?
⚪ Waist size is 32 inches+
⚪ Gas/bloating after eating
⚪ Hairfall has started
⚪ Feeling low energy
⚪ Stool is little sticky
Being embarrased to run to the bathroom multiple times in the middle of work day?👇

Waiting for a proper bowel movement to get relief from bloating, cramps and abdominal pain? 👇

Feeling depressed, because you cannot focus at work or enjoy like you want? 👇

Being scared to travel, because you don't know when your symptoms will flare up? 👇
Then clean your stomach
By changing your morning drink for 24 days
Just 100ml daily morning.
Take for maximum 72 days.
Reduce bloating
More energy
Reduce straining
Release gas
Reduce acidity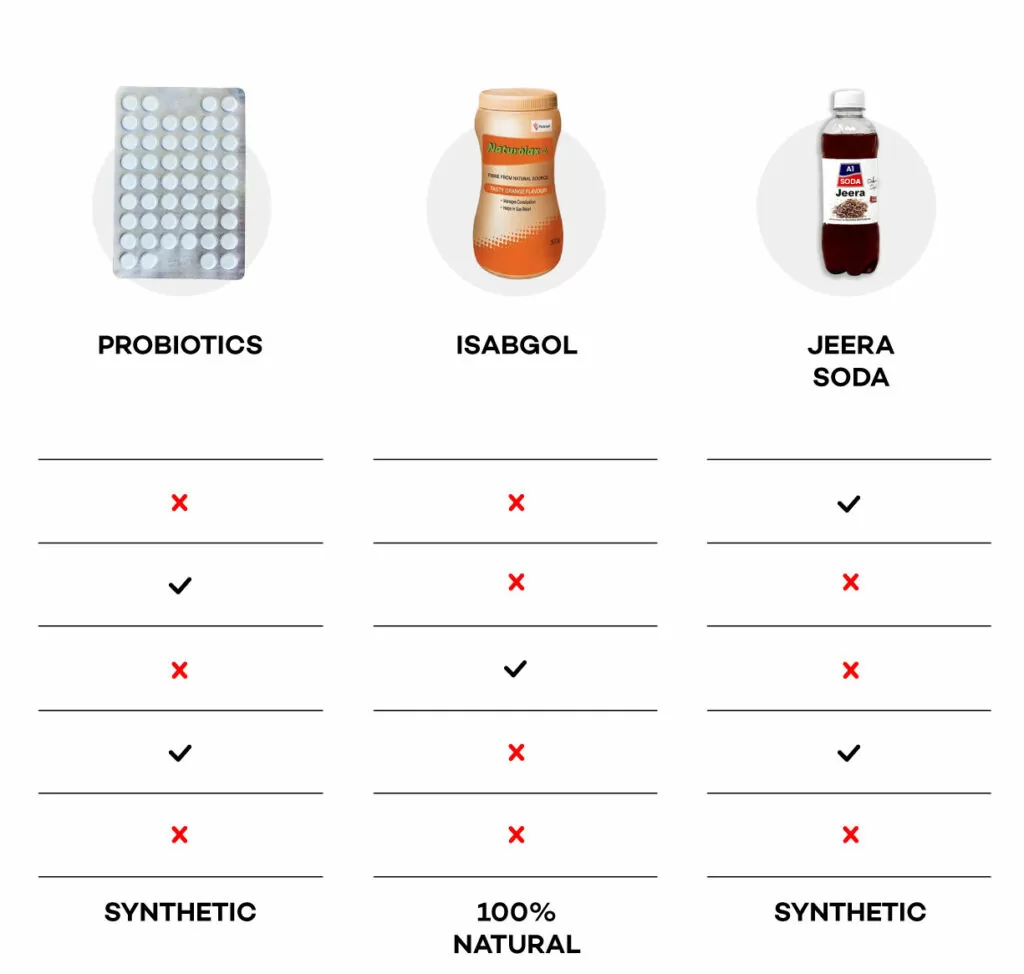 No Side Effects.
No Loose Motions.
Made with just 8 real ingredients
Incredible results
in just 24 days.
Within 12 days, all my problems had gone off. It's just excellent."
Ayan M.
Order #15162→
I am very happy for liver and and weight loss. Very satisfied. Thank you guys.
Abhishek S.
Order #15162→
"My allopathic medicine has come to zero."
Dr. GUDLI.
Order #13430 →
"Bloating has surely reduced. I am going to continue the course."
Sarita V.
Order #14622 →
More than
2,239

dietitians, nutritionists, parents, grandparents and children have tried Kalmegh Bitters.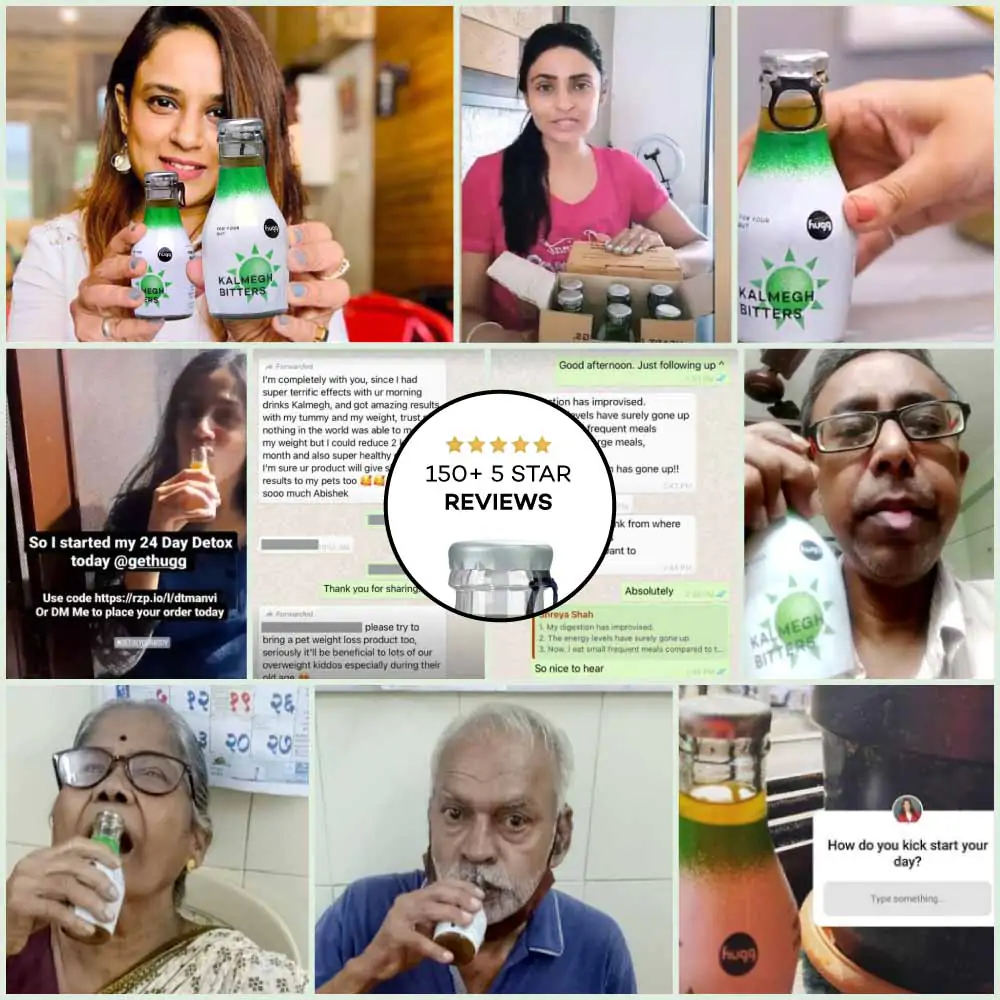 One Course (24 Bottles)
Rs.1440
All transactions secured and encrypted 🔒
📦 24 x 100ml Glass Bottles
🧊 Store in cool place
🧓👦 Zero side effects for all ages.
🍸 One bottle daily morning
🌿 24-day gut support diet plan
Trial Pack (4 Bottles)
Rs.2

40
Rs.360