Learn how I reduced my mother's HBa1C from 11.3 to 6.3 using just
7 ingredients
No medicines. No diet. No exercise. Just added
7 ingredients

for

72 days

and stopped medicine and insulin permanently.

Benefits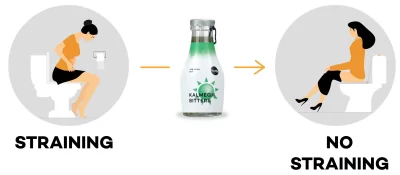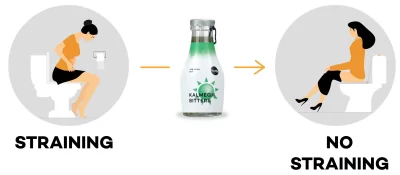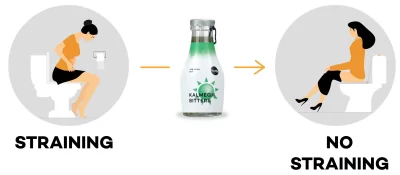 Reserve a seat for January , 2022
Limited seats available !
What I will talk about in the 30 minute session?
30 मिनट

में आप क्या सीखेंगे

✓ How you can replace or reduce insulin and diabetes tablets with traditional Indian food

इंसुलिन और diabetes की दवा को कैसे कम करें या बदलें
✓ The secret 7 ingredients used by 1000+ people to reduce HBa1c in 72 days
7 जड़ी-बूटियों का रस जिसने 24 दिनों में 1000+ लोगों के लिए Hba1c को कम किया है
✓ How to reduce HBA1C and reduce blood sugar just by changing your morning juice
केवल सुबह का जूस बदलकर HBA1C कैसे कम करें और ब्लड शुगर कैसे कम करें
✓ Learn why methi paani and jamun -karela juice will NEVER help you reverse diabetes
जामुन-करेला का रस diabetes को उलटने में आपकी मदद क्यों नहीं करेगा
✓ The 7 herbs that every diet for diabetes MUST include
कौन सी 7 जड़ी बूटियां हर diabetes ke मरीज को खानी चाहिए
Meet your expert
" Why should we use medicine when food can do the job? "
I have spent the last 6 years studying Indian ingredients and the results of gut health and cardiometabolic health. I am a believer in biochemistry, naturopathy and Ayurveda, and currently am the co-founder at a functional food company called Hugg.
Today, I work with 350+ nutritionists and 50+ doctors to deliver better patient outcomes through traditional, fermented food. I have given lectures to 500+ nutrition students across India on matters of gut and metabolic health.
Not just my mother. 1000+ other people have gotten the same results.
Experiences shared by people who previously attended this session
How to join?
Click on the button
Click on the button below
Join Whatsapp Group
Attend LIVE webinar
Use the 7 ingredients for yourself
Share your experience with everyone in group