আপনাকে কাজের মাঝে বার বার বাথরুম যাওয়ার জন্য বিব্রত বোধ করতে হয়? 👇

আপনাকে গ্যাস, ক্ষিছুনি, পেট ব্যথা থেকে স্বস্তি পাওয়ার জন্য একটা ঠিকঠাক মলত্যাগের অপেক্ষা করতে হয়? 👇

আপনি বিষণ্ণ বোধ করেন, কারণ আপনি কাজে মনোনিবেশ করতে পারছেন না বা আপনার পছন্দ মতো মজা করতে পারছেন না? 👇

আপনি ভ্রমণ করতে ভয় পান, কারণ আপনি জানেন না কখন আপনার লক্ষণগুলি আবার দেখা দেবে? 👇
তাহলে আপনার পেট পরিষ্কার করুন
২৪ দিনের জন্য আপনার সকালের পানীয় পরিবর্তন করে
প্রতিদিন সকালে মাত্র ১০০ মিলি
সর্বোচ্চ ৭২ দিনের জন্য নিন।
Reduce bloating
More energy
Reduce straining
Release gas
Reduce acidity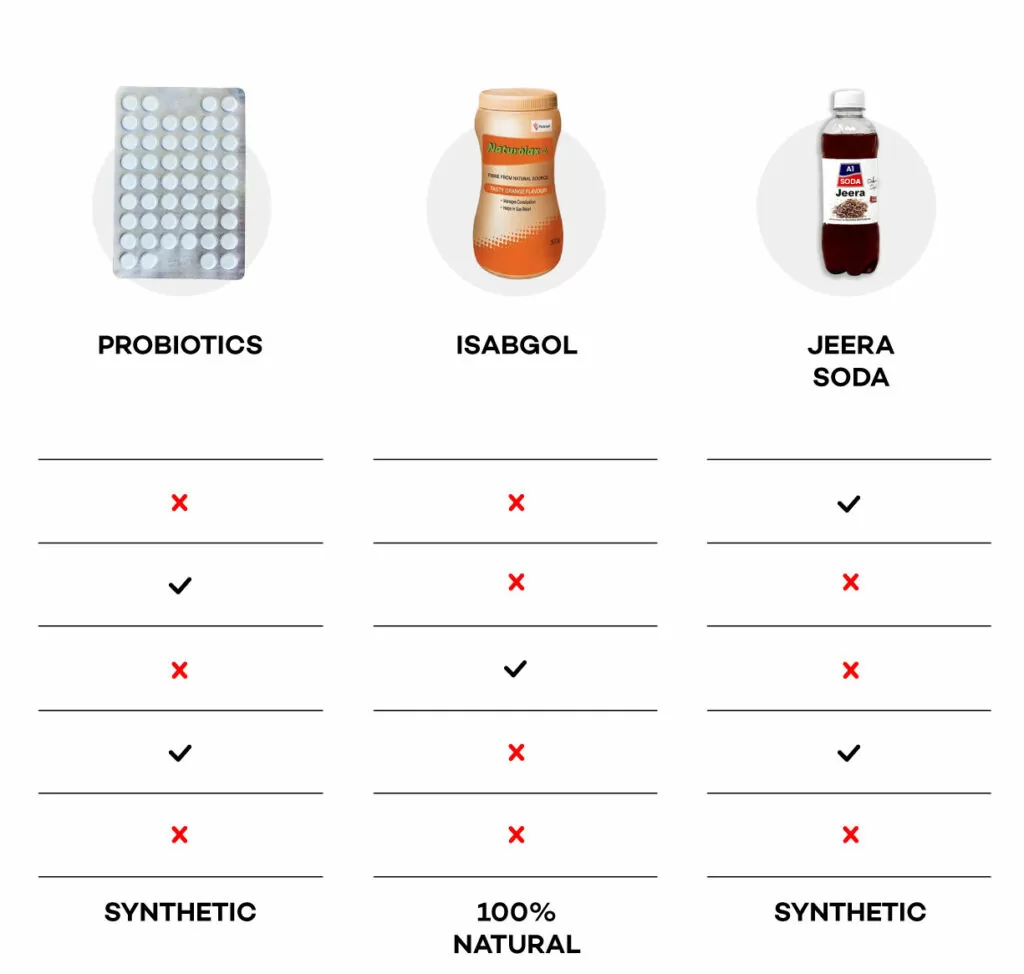 কোন পার্শ্বপ্রতিক্রিয়া নেই.
কোন পাতলা পায়্খানা নেই.
মাত্র ৮ টি আসল উপাদান দিয়ে তৈরি
অবিশ্বাস্য ফলাফল
মাত্র 24 দিনে.
Within 12 days, all my problems had gone off. It's just excellent."
Ayan M.
Order #15162→
I am very happy for liver and and weight loss. Very satisfied. Thank you guys.
Abhishek S.
Order #15162→
"My allopathic medicine has come to zero."
Dr. GUDLI.
Order #13430 →
"Bloating has surely reduced. I am going to continue the course."
Sarita V.
Order #14622 →
More than
2,239

dietitians, nutritionists, parents, grandparents and children have tried Kalmegh Bitters.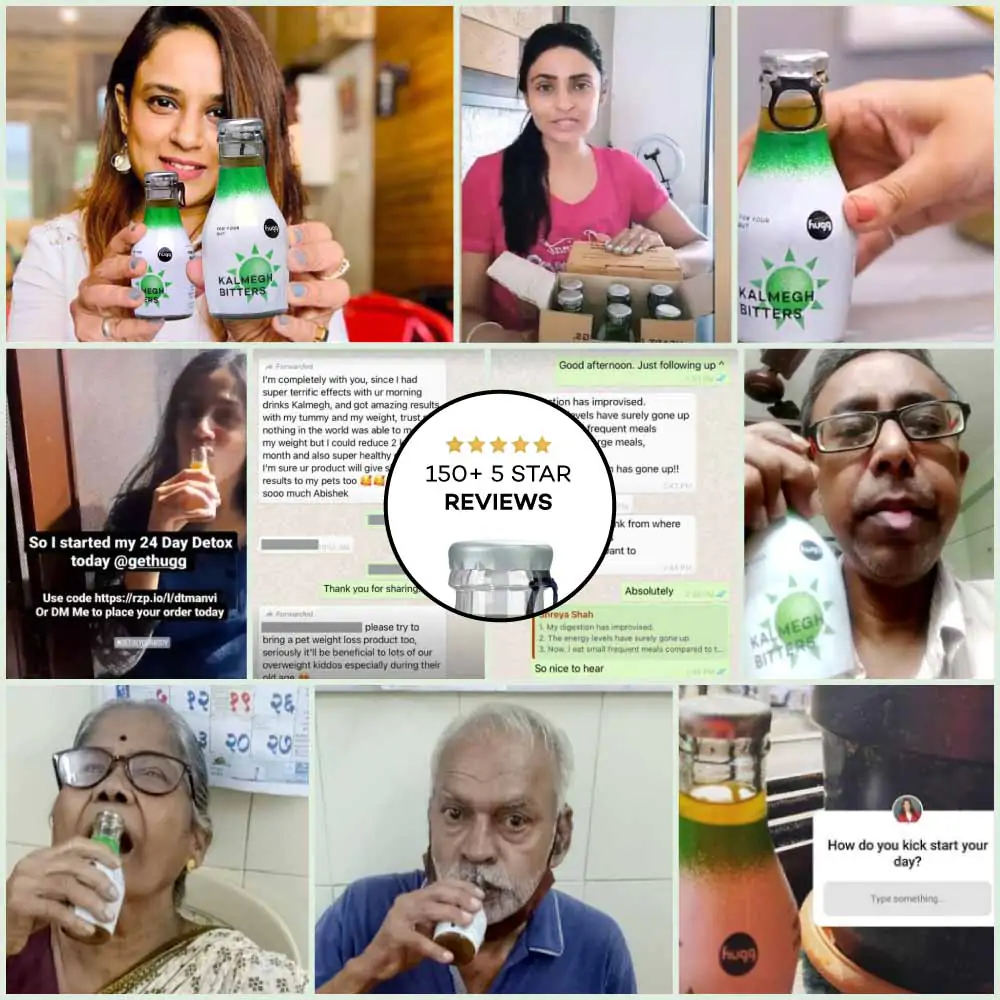 One Course (24 Bottles)
Rs.1440
All transactions secured and encrypted 🔒
📦 24 x 100ml Glass Bottles
🧊 Store in cool place
🧓👦 Zero side effects for all ages.
🍸 One bottle daily morning
🌿 24-day gut support diet plan
Trial Pack (4 Bottles)
Rs.2

40
Rs.360