Morning drink
for weight watchers
Blood sugar | Blood pressure
Cholesterol | Triglycerides
Cholesterol
"In 24 days, my cholesterol dropped from 262 to 208. My mother is extremely happy!"
high blood sugar
"My mother's PP blood glucose went from 430 to 180. I will definitely order more"
Weight Loss
"My weight came down by 6kgs in one month. With diet + hugg, weight loss was very fast"
Medicines
may cause your body trouble
like statins
have to be taken for life
have side effects
and may cause long-term GI nuisance
Herbal Churan
stops working when your body gets used to it
only helps
when you use it, and doesn't help when you stop
for some time
It can become a recurring pattern
Kalmegh Slim
is made with traditional, functional Indian ingredients
helps to rebuild metabolic health
by feeding it the right nutrients to repair and restore
using food
if you take the full 72-day course
Medicine has side effects
which may cause your body trouble
Churan works for short time
then stops working when your body gets used to it.
Kalmegh Bitters
frees the body by providing the right nutrients to restore and repair.
Made with 10 real ingredients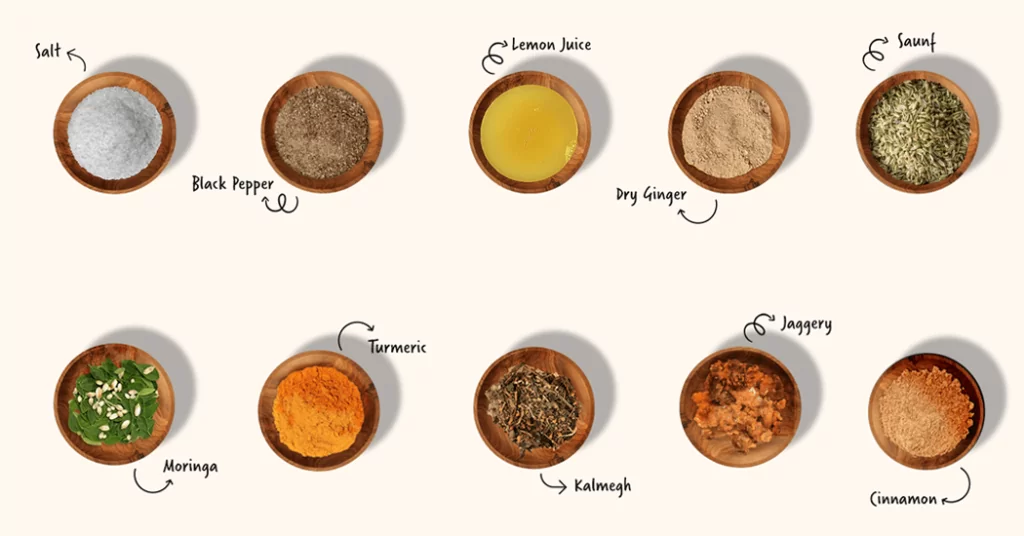 Day 0 to 24
It is common to feel very light, and slightly energetic. Most customers also report regular and smooth bowel movement as well.
Day 24 to 72
Some customers begin losing weight or experiencing inch loss. Get a blood test or lipid profile test done – you may be surprised with the results.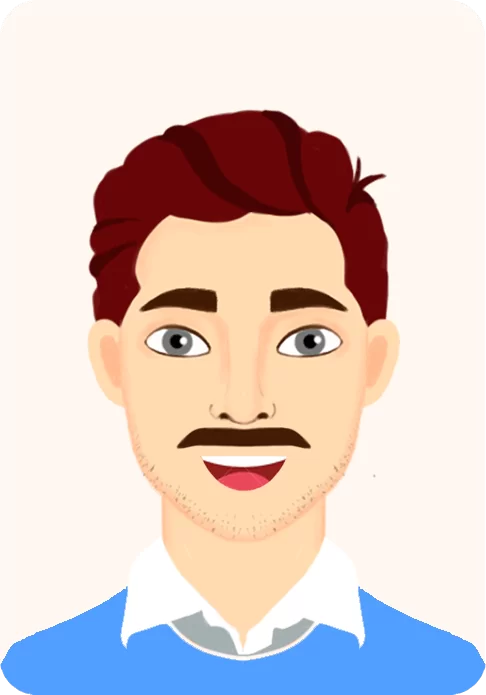 ❤️ by nutritionists and customers
snehaved
getfitwithmanvi
rd_neha_kava
dietox_clinic
vanitastejwani
pink_studio_dancefitnesshub
drkartikslimming
nutreeeadvice
tuckurtummy
shilpsnutrilife
somasdietstudio_official
dt.krishnashah​
Mr. Girish's review
after 24-days
Mrs. Rana's review
after 24-days
Why Dt. Shilpa Mittal recommends Hugg
Mr. Inder's review
after 24-days