Food that helps you recharge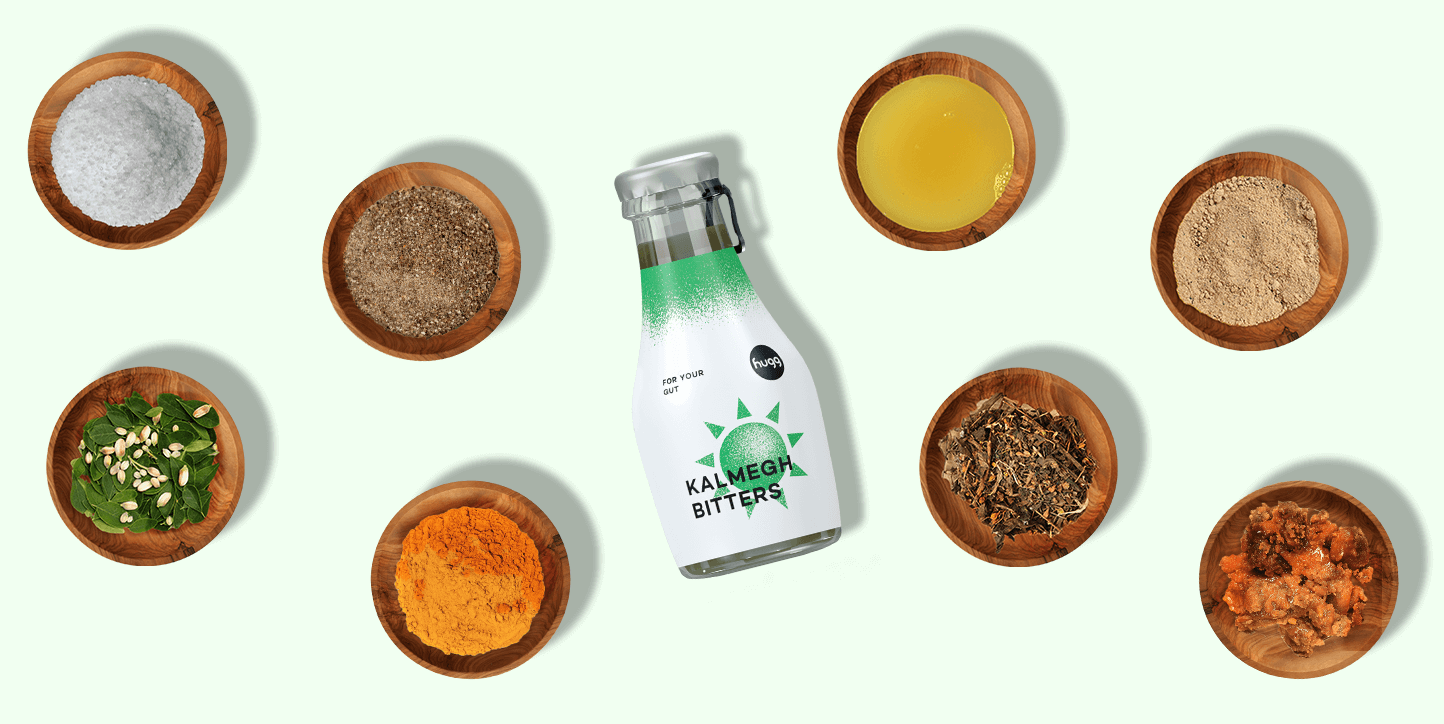 It's that feeling after a great vacation.You return to daily life with a fresh mind and a light body. You are back in control – you can do what you want, when you want it. That's not a new you. It's the original you.
We've bottled that feeling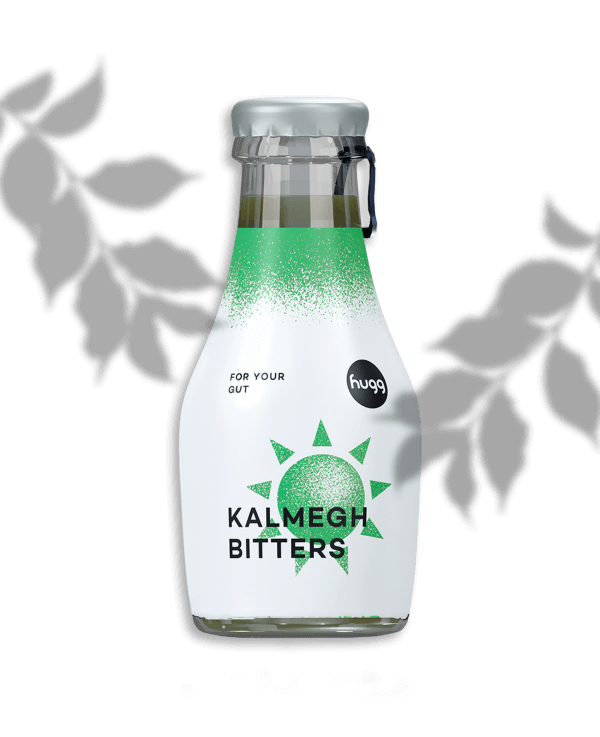 Kalmegh Bitters is a morning drink that helps you recharge when your body feels drained.
Stimulants
like coffee, chocolates and cigarettes
push your body
harder to squeeze out every ounce of fuel left.
for a few hours
And come with a serious crash towards the end.
Distractions
like a movie or social media
are temporary
escapes for the mind.
and short lived
It can become a pattern
Kalmegh Bitters
is made with traditional, functional Indian ingredients
frees the body
by feeding it the right nutrients to repair and restore
all day long
and likely longer, if you take the full 24-day course
Stimulants like coffee
just push your body for a few hours
Distractions on the phone
are just temporary escapes for the mind
Kalmegh Bitters
frees the body by providing the right nutrients to restore and repair.
Take a break, without taking a break
Fits right into your schedule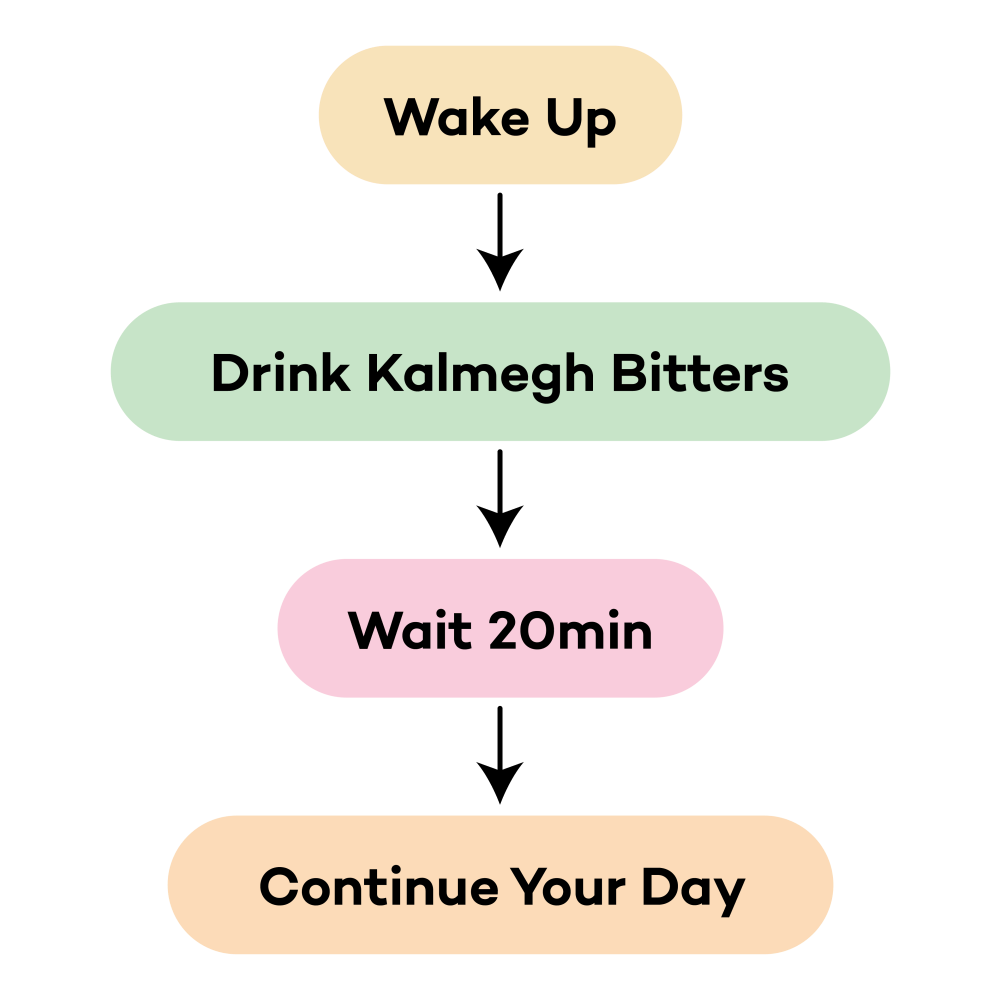 Dietian Monika Patil
"I never felt so fresh and energetic before, even during afternoon hours."
Sachin Kadam
"I get regular bowel movements now. Feeling light and less constipated"
Pinkesh Gandhi
"Kalmegh did what I couldn't for 3 months: convince mummy to go for a walk. She says no joint pain and more energy. Love it!"
Recommended by 200+ nutritionists as a detox drink.
100% satisfaction guaranteed.
Free home delivery
FSSAI Approved (Lic 13220010000104)