Being embarrased to run to the bathroom multiple times in the middle of work day?👇

Waiting for a proper bowel movement to get relief from bloating, cramps and abdominal pain? 👇

Feeling depressed, because you cannot focus at work or enjoy like you want? 👇

Being scared to travel, because you don't know when your symptoms will flare up? 👇
Then clean your stomach
By changing your morning drink for 24 days
Empty stomach
Once a day
30 mins before or
after a meal
Just 100ml daily morning.
Take for maximum 72 days.
Reduce bloating
More energy
Reduce straining
Release gas
Reduce acidity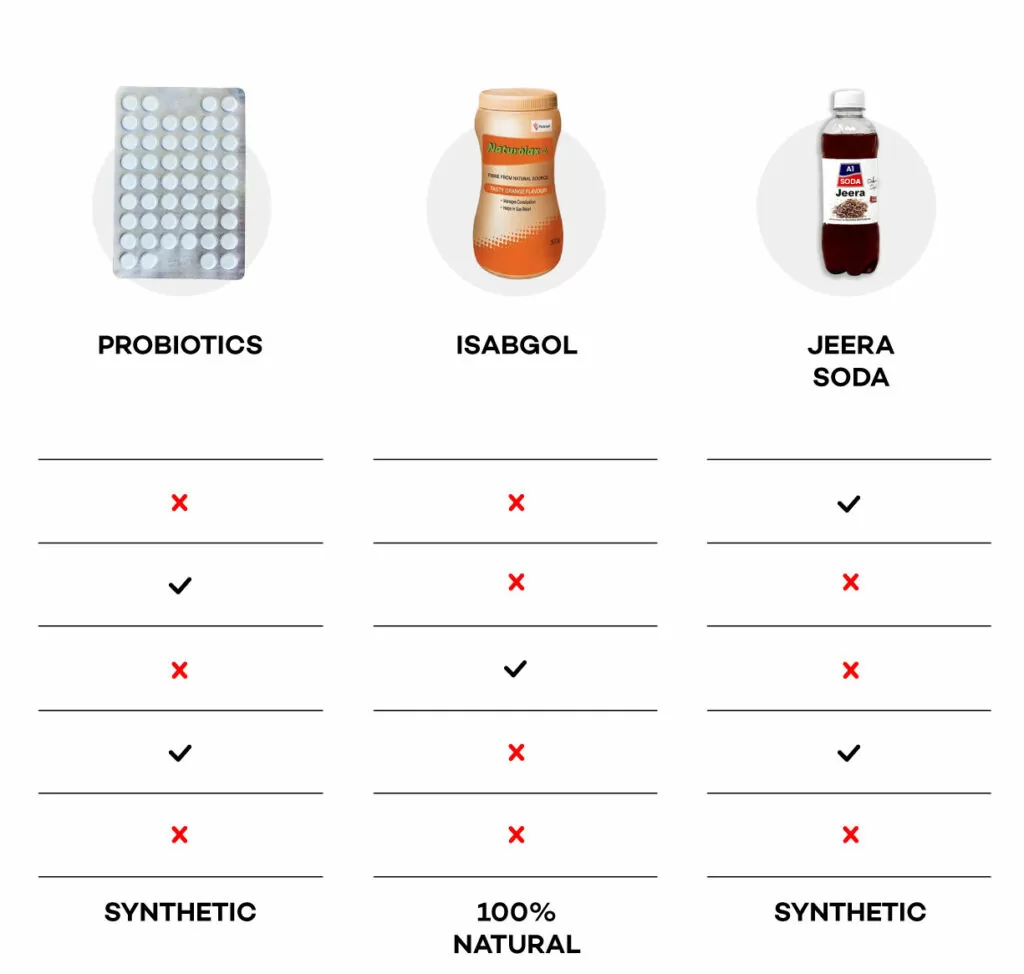 No Side Effects.
No Loose Motions.
Made with just 8 real ingredients
Incredible results
in just 24 days.
Within 12 days, all my problems had gone off. It's just excellent."
Ayan M.
Order #15162→
I am very happy for liver and and weight loss. Very satisfied. Thank you guys.
Abhishek S.
Order #15162→
"My allopathic medicine has come to zero."
Dr. GUDLI.
Order #13430 →
"Bloating has surely reduced. I am going to continue the course."
Sarita V.
Order #14622 →
More than
2,239

dietitians, nutritionists, parents, grandparents and children have tried Kalmegh Bitters.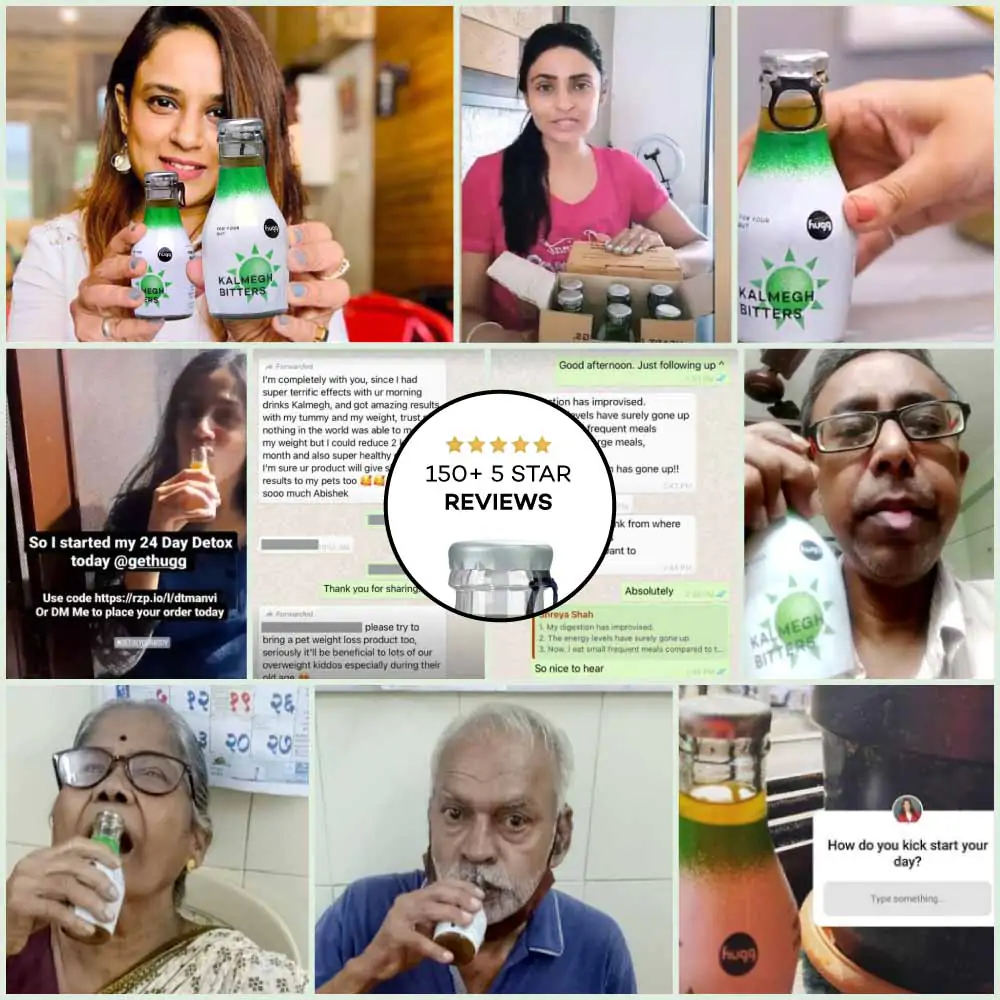 A clean stomach costs


less than 1 family meal
One Course (24 Bottles)
Rs.1440
All transactions secured and encrypted 🔒
📦 24 x 100ml Glass Bottles
🧊 Store in cool place
🧓👦 Zero side effects for all ages.
🍸 One bottle daily morning
🌿 24-day gut support diet plan
Trial Pack (4 Bottles)
Rs.2

80
Rs.360
Buy 7, get 1 free(8 Bottles)
Rs.49

0
Rs.560
Hurry! Number of trial bottles
remaining are low