Mango Leaf Tonic
Rs.
1680

/-
1 Month Pack
The morning drink for you, if you have high blood sugar, high blood pressure, high cholesterol, high triglycerides or want to manage weight.
Best results in 72 days.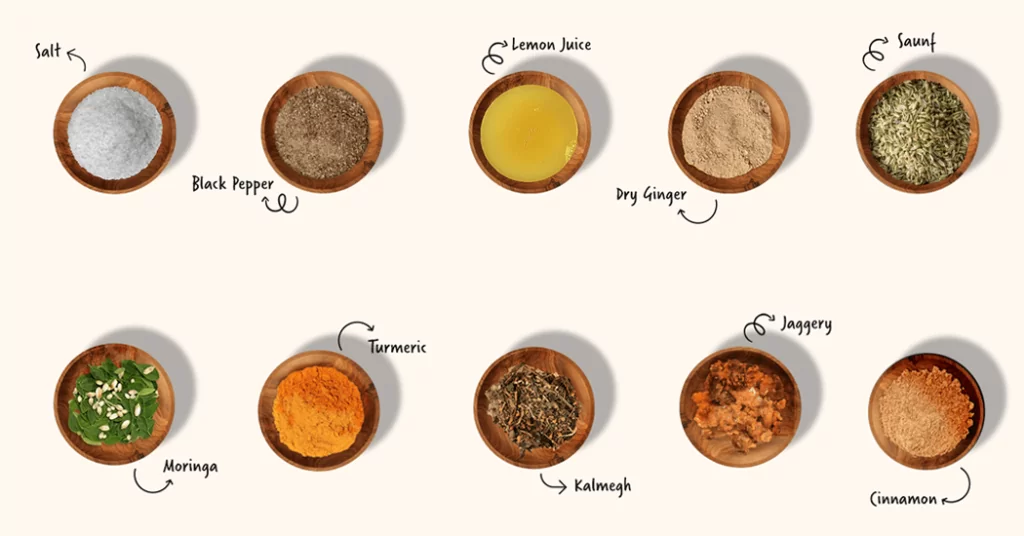 Day 0 to 24
It is common to feel very light, and slightly energetic. Most customers also report regular and smooth bowel movement as well.
Day 24 to 72
Some customers begin losing weight or experiencing inch loss. Get a blood test or lipid profile test done – you may be surprised with the results.