Kalmegh Bitters
Rs.
1440

/-
1 Month Pack
The morning drink for you, if you have hyperacidity, GERD, constipation, diarrhea, leaky gut, bloating or worms.
Best results in 72 days.
Day 0 to 24
It is common to feel very light, and slightly energetic.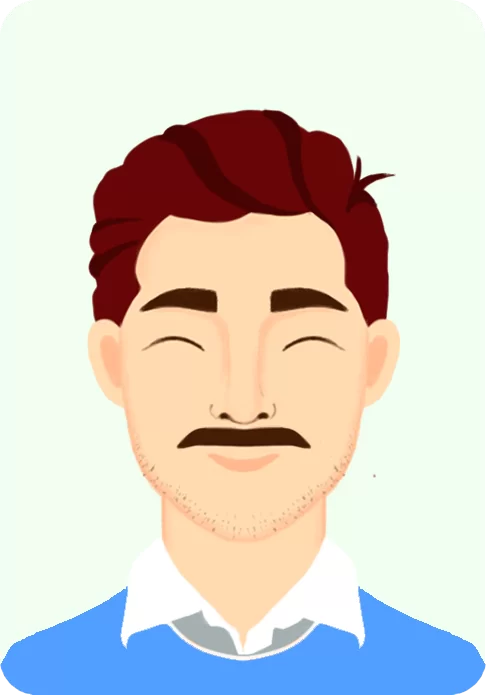 Day 24 to 72
Customers report less acid reflux, and smooth bowel movement. You may feel like your appetite has reduced – it may be a sign that your body is breaking down nutrients much better.