Morning drink
for your gut
So you don't rely on antacids and laxatives for the rest of your life
COVID Recovery
"I felt really energetic in just a few days. It helped me recover faster after viral fever"
Digestive Trouble
"My digestive troubles have gone away. I may give my son who is 9 and has constipation"
Digestive Trouble
"I have almost no acidic refluxes. I don't feel the need to take afternoon naps"
Made with 8 real ingredients
Tablets
are made from synthetic compounds
like antacids
may help to reduce acidity
have side effects
like kidney damage, saggy skin, hair fall and low hemoglobin
Syrups
are made from chemicals
like laxatives
may only help with constipation
have side effects
like loose motion, diarrhea, nausea and vomiting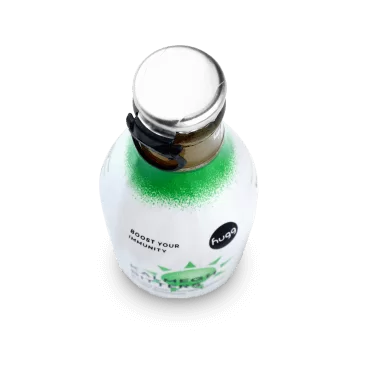 Kalmegh Bitters
is made from 100% real ingredients
is a morning juice
that may help with acidity, constipation, upset stomach and liver health
with zero side effects
because food > drug.
Medicine has side effects
which may cause your body trouble
Churan works for short time
then stops working when your body gets used to it.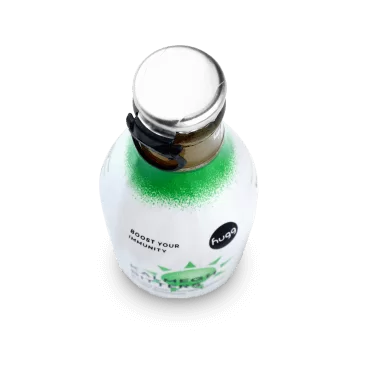 Kalmegh Bitters
frees the body by providing the right nutrients to restore and repair.
Day 0 to 24
It is common to feel very light, and slightly energetic.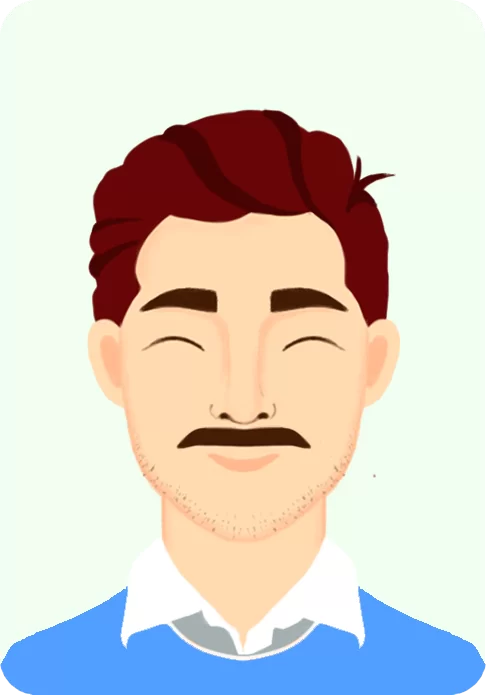 Day 24 to 72
Customers report less acid reflux, and smooth bowel movement. You may feel like your appetite has reduced – it may be a sign that your body is breaking down nutrients much better.
❤️ by nutritionists and customers
snehaved
getfitwithmanvi
rd_neha_kava
dietox_clinic
vanitastejwani
pink_studio_dancefitnesshub
drkartikslimming
nutreeeadvice
tuckurtummy
shilpsnutrilife
somasdietstudio_official
dt.krishnashah​
Mr. Girish's review
after 24-days
Mrs. Rana's review
after 24-days
Why Dt. Shilpa Mittal recommends Hugg
Mr. Inder's review
after 24-days
Enter your age
Number of tablets consumed every day
Pills you will take in your life
Do you want to consume
0

pills…
… or try a food-based solution which may reduce or replace your medicine?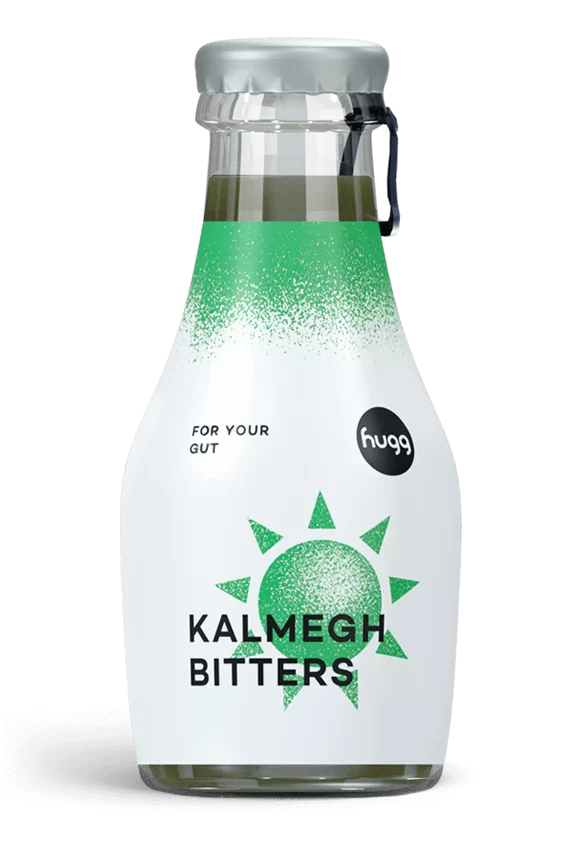 100+ ⭐⭐⭐⭐⭐ reviews
Made using 100% real ingredients
No extracts. No chemicals. No preservatives.
Safe for ages 10 to 80, except for pregnant women
FSSAI Approved and Made in India