Eat Without Bloating
Feel light and clean, even after your heaviest meals.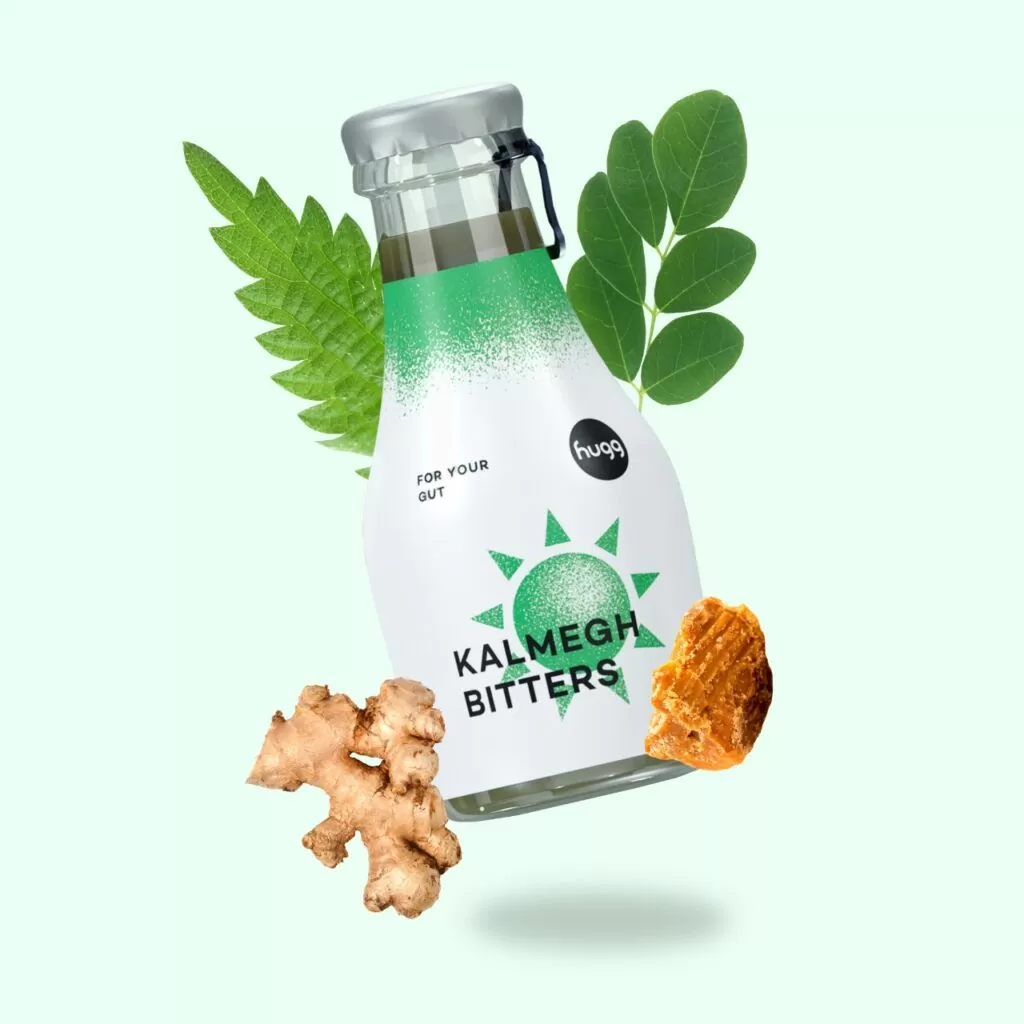 A Little Bitter. A Lot Better
Open
No need to mix with water
Drink
Just 30 minutes before lunch
Benefits of drinking Bitters before a meal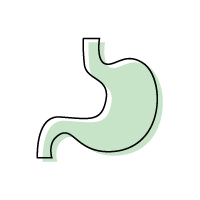 Less acid reflux
Enjoy your meal without heart burn
Less bloating
Don't feel 'full' or 'heavy' after eating
Less trapped gas
Feel energetic, all day long
How Does Kalmegh Bitters Compare?
Try Kalmegh Bitters just for 24 days.
Reduce bloating
More energy
Reduce straining
Release gas
Reduce acidity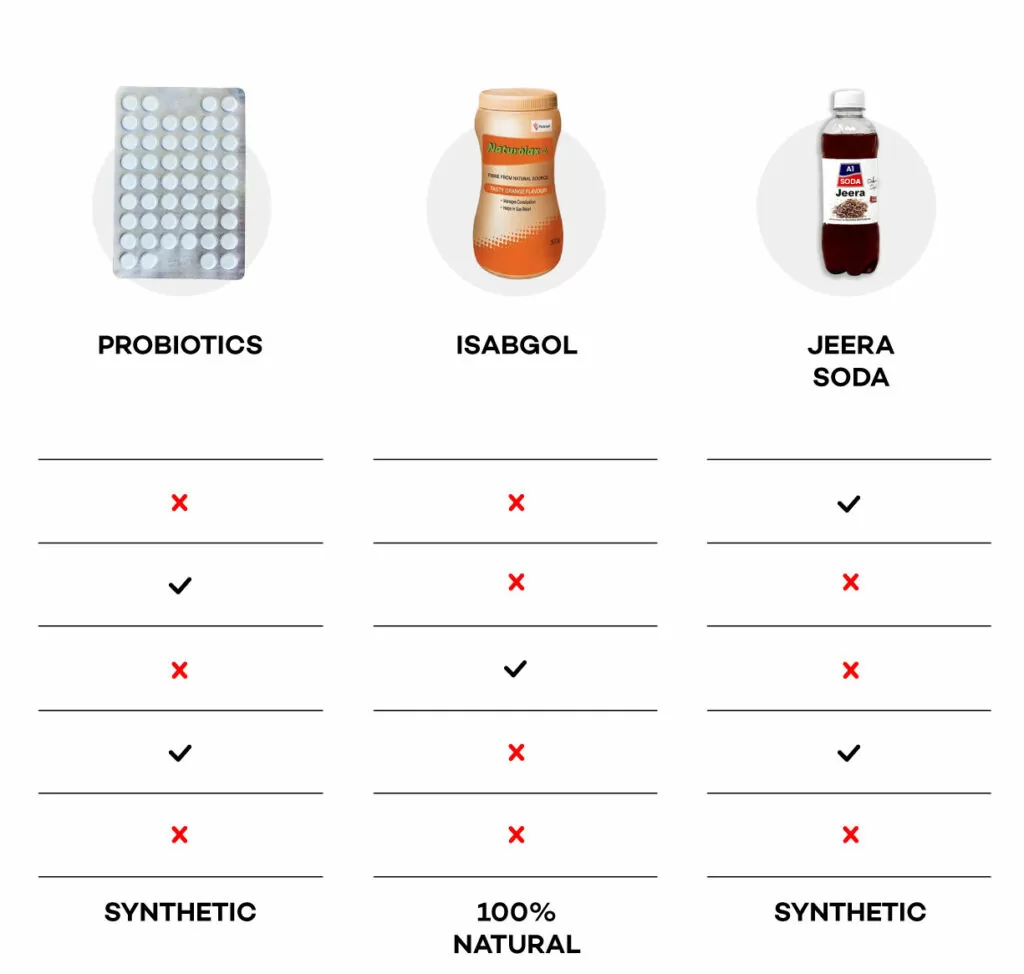 No Preservatives
Vegan
Dairy Free
Gluten Free
Soy Free
Stevia Free
More than
2,239

dietitians, nutritionists, parents, grandparents and children have tried Kalmegh Bitters.
snehaved
getfitwithmanvi
rd_neha_kava
dietox_clinic
vanitastejwani
pink_studio_dancefitnesshub
drkartikslimming
nutreeeadvice
tuckurtummy
shilpsnutrilife
somasdietstudio_official
dt.krishnashah​
"Serious digestive relief in just 24 days."
Puran S
Order #15052→
"Gastric has come down and headache gone."
SALEEM K.
Order #15182→
"Heaviness and bloating has become less in just 4 days."
SAMIR S.
Order #11613 →
"I have better digestion and my acne have reduced."
RACHANA S
Order #11222 →
"I feel more energetic and have lost lost 5-6kgs."
Mohit L.
Order #8135→
"Bowel movement has become much better."
Kaushik D.
Order #8135→
"Amazing drink. I have given it to many patients.
Nt. Shilpa.
Order #6069 →
"My weight reduced from 87kg to 81kg."
RAKESH I.
Order #13507 →
Within 12 days, all my problems had gone off. It's just excellent."
Ayan M.
Order #15162→
I am very happy for liver and and weight loss. Very satisfied. Thank you guys.
Abhishek S.
Order #15162→
"My allopathic medicine has come to zero."
Dr. GUDLI.
Order #13430 →
"Bloating has surely reduced. I am going to continue the course."
Sarita V.
Order #14622 →
Power your digestion, naturally!
At a wedding
and want to indulge without feeling heavy or bloated?
Travelling
and want to enjoy local cuisine without getting upset stomach?
Ordering swiggy/zomato
because you are busy, but don't want to feel 'dirty' inside?
Skipping meals
because of work but don't want to feel gassy or bloated?
Have IBS/gastritis
and worried about running to the bathroom again and again?
Have fatty liver
and feeling bloated or gassy after almost every meal?