9 Acupressure points for gas relief, explained.
You have acupressure points for gas on your stomach, hands and feet.
Science shows that pressing on certain acupressure points may release muscular tension…
…and help with the passing of gas.
Indian diet plan to reduce gas
✓ Learn how to eat roti, sabji and dal without feeling bloated.
Dirty
or Clean?
Free Analysis
Where do you push on the stomach for gas?
The acupressure point for gas on your stomach is 0.5 inch below your belly button.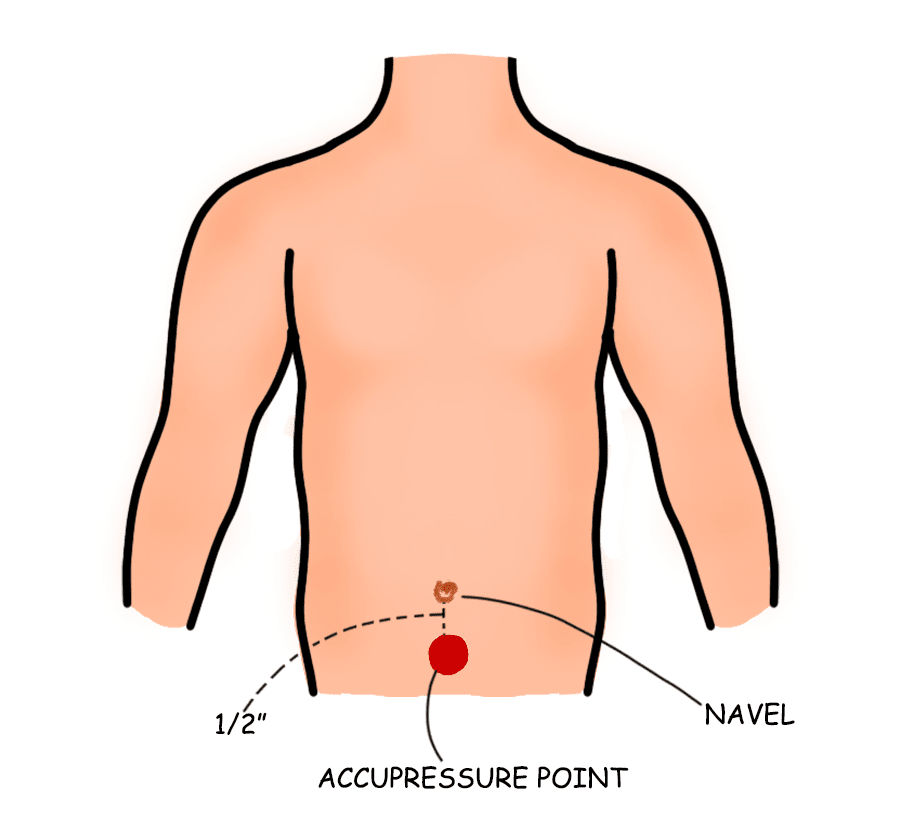 If you press it and it feels hard, your muscle is tense.
This may suggest:
Gas in abdomen region
Indigestion
Gently press down and massage the area in a clockwise direction until it feel a little softer.
Did it help your gas?
If not: we move onto the acupressure points for gas on your hand.
Which finger do you press for gas?
As depicted in the picture, the pain on your fingers and palm can suggest:
Trouble with the gallbladder
Indigestion food residue and gas trapped in stomach
Gas trapped inside your colon
Try pressing down on these points for a little while.
If the pain is unbearable, please use less pressure.
The science behind acupressure points for gas on the hand is not conclusive.
In 2014, a study conducted through a Trusted Source of British physiotherapists found that reflexology ( massage used to release hand pain for acupressure) was useful at dealing with pain in the respective organs.
If your hands are not showing a result, we can move to the next acupressure point for gas: your feet.
What pressure point relieves gas?
As depicted in the picture, the pain on your feet can suggest:
Indigestion
Gas pain
Constipation
Practitioners seem to believe that reflex points on your feet stimulate blood to different organs. This excess blood flow may reduce inflammation, promote digestion, and help to release gas.
There is another point just below your feet which may help as well.
How can I relieve gas immediately using acupressure points for gas?
Usually, acupressure points do not bring immediate relief.
If you are looking to release gas immediately, try the simple exercise called pawanmukhtasan laid out in the video below.
For more information, you can write to us on +91 9137431428 over whatsapp or subscribe to our youtube channel.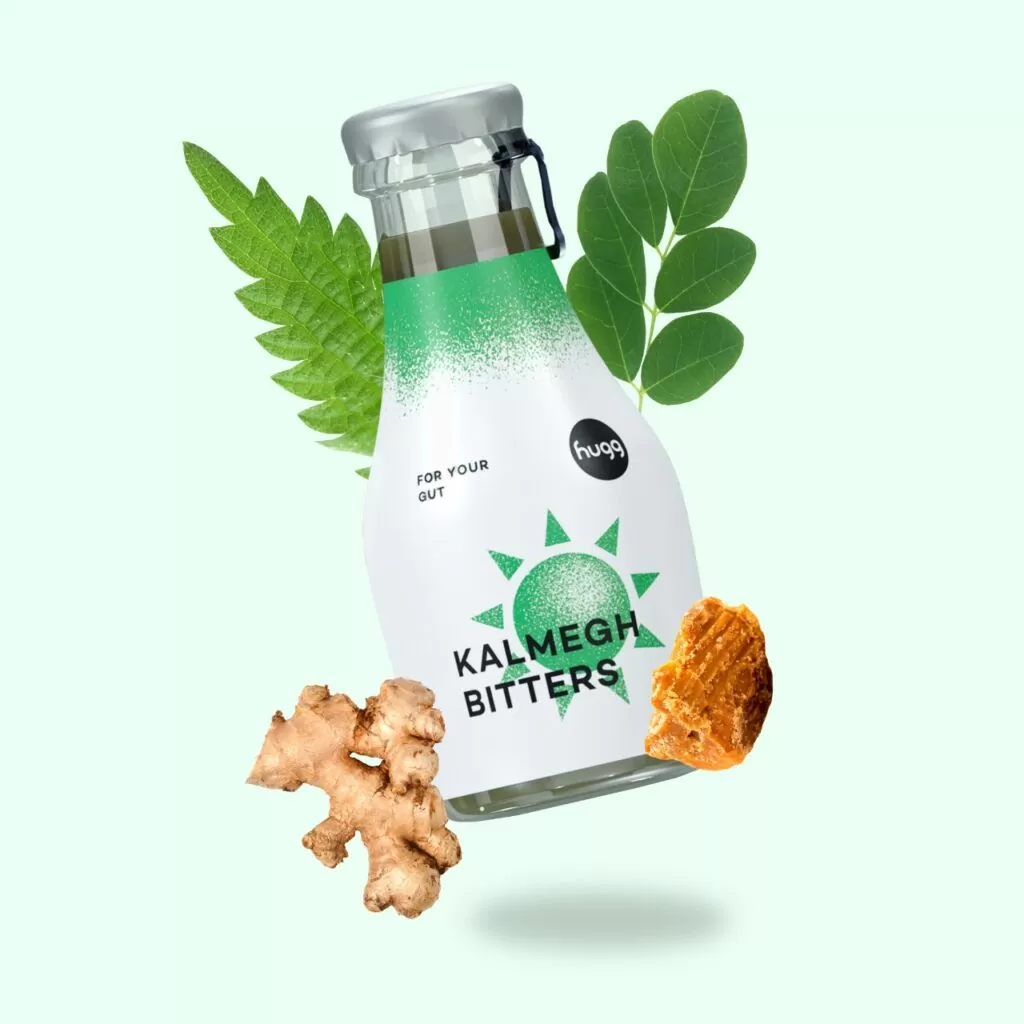 The juice to release gas, naturally
❤️ by 300+ nutritionists