Digestive trouble? Benefits of Methi (fenugreek) seeds soaked in water
There are so many benefits of methi (fenugreek) seeds soaked in water, especially if you are suffering from gas, bloating, constipation or IBS.
Fenugreek, or as we Indians call it, methi, is widely known for its benefits on digestion, hair, skin and weight loss.
Dirty
or Clean?
Free Analysis
Methi water benefits for gas or bloating
Methi water is the right solution for you if you are struggling with gas or bloating.
The warm water helps activate enzymes, which work against unwanted yeast and stimulate hydrochloric acid in the stomach.
This helps to prevent gas formation.
How do you make methi water?
There are 4 simple steps.
Warm up water up to 80°C ( right before it boils)
Pour it over methi seeds
Soak overnight.
Strain, and drink on an empty stomach in the morning.
Methi seed benefits
Methi seeds work better for you if you are suffering from constipation or IBS.
The high fiber and quantity of antioxidants may help to prevent constipation and stomach ulcers.
Methi seeds also clear the body from harmful toxins.
How to use methi seeds?
Add fenugreek seeds in warm water, and let it soak for 10 minutes.
Once they sprout, you can eat them directly.
Eat in the morning for best results.
Sometimes, the retention of feces in your stomach due to constipation can cause excess production of gas.
To treat this, soak methi seeds overnight. In the morning, you have yourself methi water, for the gas, and sprouted methi seeds, for constipation.
Not just that, other benefits of fenugreek seeds soaked in water are:
Hair benefits
Weight loss stimulation
Glowing skin
Reduced risk of diabetes
Reduced inflammation
Frequently asked questions
Can I drink methi (fenugreek) water everyday?
YES, you absolutely can!
Approximately 10g fenugreek soaked in water can help you with an extensive list of issues.
Some things you must keep in mind (Fenugreek side effects)
Allergies
Nasal congestion
Coughing
Wheezing
Facial swelling
Is it good to drink methi (fenugreek) water in the morning?
Yes, it is a great option to drink fenugreek water, or methi dana water in the morning. Benefits include:
Surge of galactomannan, helping with metabolism boost ( great for weight management)
Control of blood sugars
Cleanses toxins in system
What are the benefits of methi (fenugreek) seeds soaked in water for females?
Females have great benefits when it comes to methi water.
Induces prolactin, which promotes milk flow in breast feeding mothers.
Fenugreek is sometimes used as a poultice, which relieves inflammation and soreness.
Lowers blood sugar levels
Fenugreek benefits for men are extensive as well.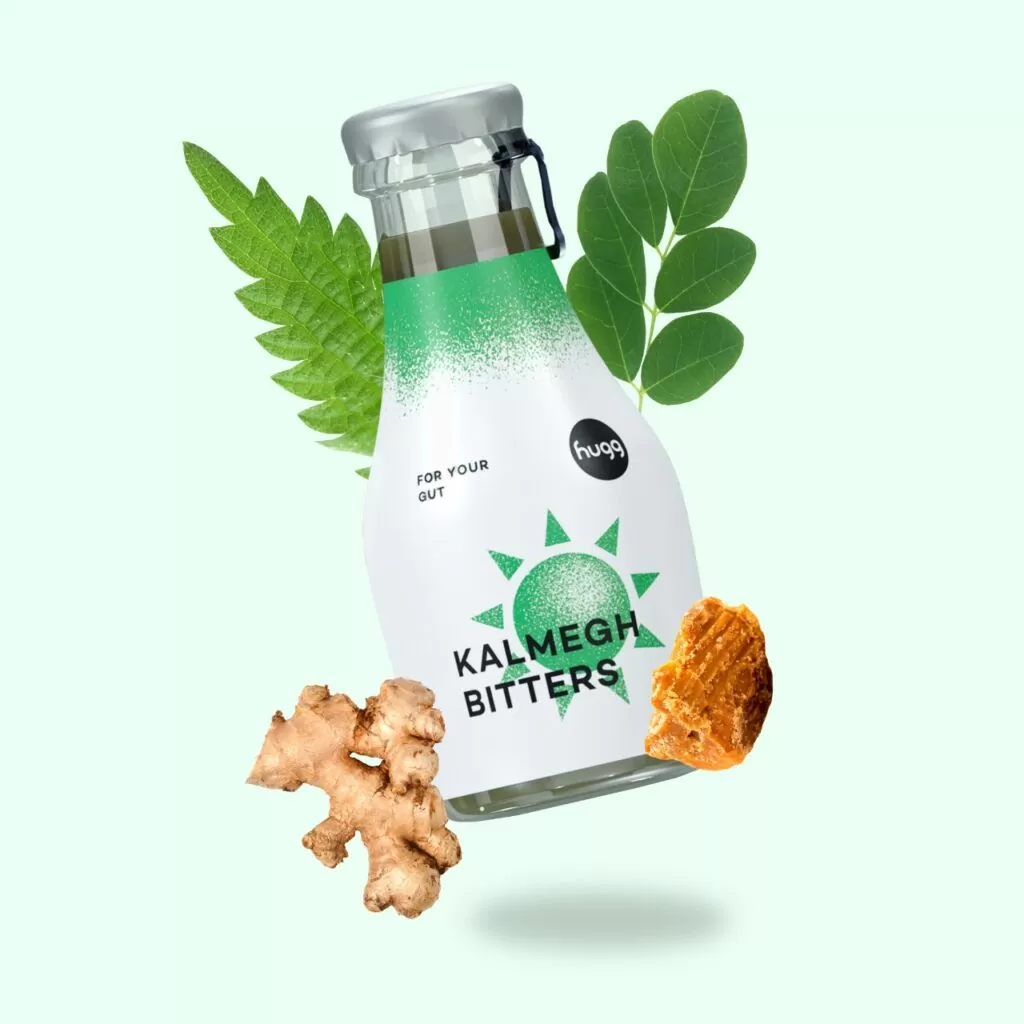 "I stopped Methi paani when I found this"
❤️ by 300+ nutritionists
Can we eat soaked methi (fenugreek) seeds on an empty stomach?
Yes, eating soaked fenugreek seeds is very good for you.
It has great fiber and antioxidant content which helps with providing a boost of energy early in the morning.
Does soaked fenugreek increase weight?
No. Soaked methi (fenugreek) does NOT increase weight. In fact it helps reduce weight by:
Production of galactomannan that boosts metabolism
Curbing appetite that helps with weight management
If you are looking to increase weight, then you might want to stay away from methi dana.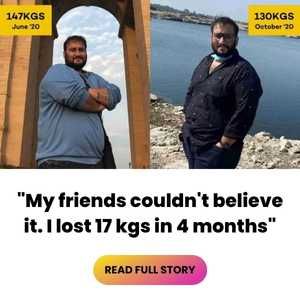 Is fenugreek safe to drink every day?
YES. It is absolutely safe to drink methi water everyday. In fact, a bunch of methi water benefits come with it.
It is the perfect magical concoction for a healthy living.
However, if you:
Suffer from allergies
Are pregnant
Have micronutrient deficiency
Then always consult a healthcare specialist before getting on board with it to avoid any side effects.
Is methi seeds hot for the body?
Yes, methi seeds are hot for the body.
Ayurveda follows a concept of Ushanas. Ushna Guna means 'hot / heat' quality. The presence of this makes spices, including methi, hot in nature.
It is widely used to facilitate metabolism, and detoxifying the toxins in your body.
Some other benefits of Methi's hot nature are:
Helps lower body temperature
Reduces belly fat
Promotes healthy, glowing skin
Stronger hair
Cleansing of system
Can you eat raw methi seeds?
Raw methi seeds are generally not preferred over soaked ones.
Eating raw methi seeds means that:
No activation of enzymes that boost metabolism
May cause gastric issues
Is extremely bitter to taste
Texture can be tough to chew
It is highly recommended you soak the seeds, or consume methi water for its best benefits.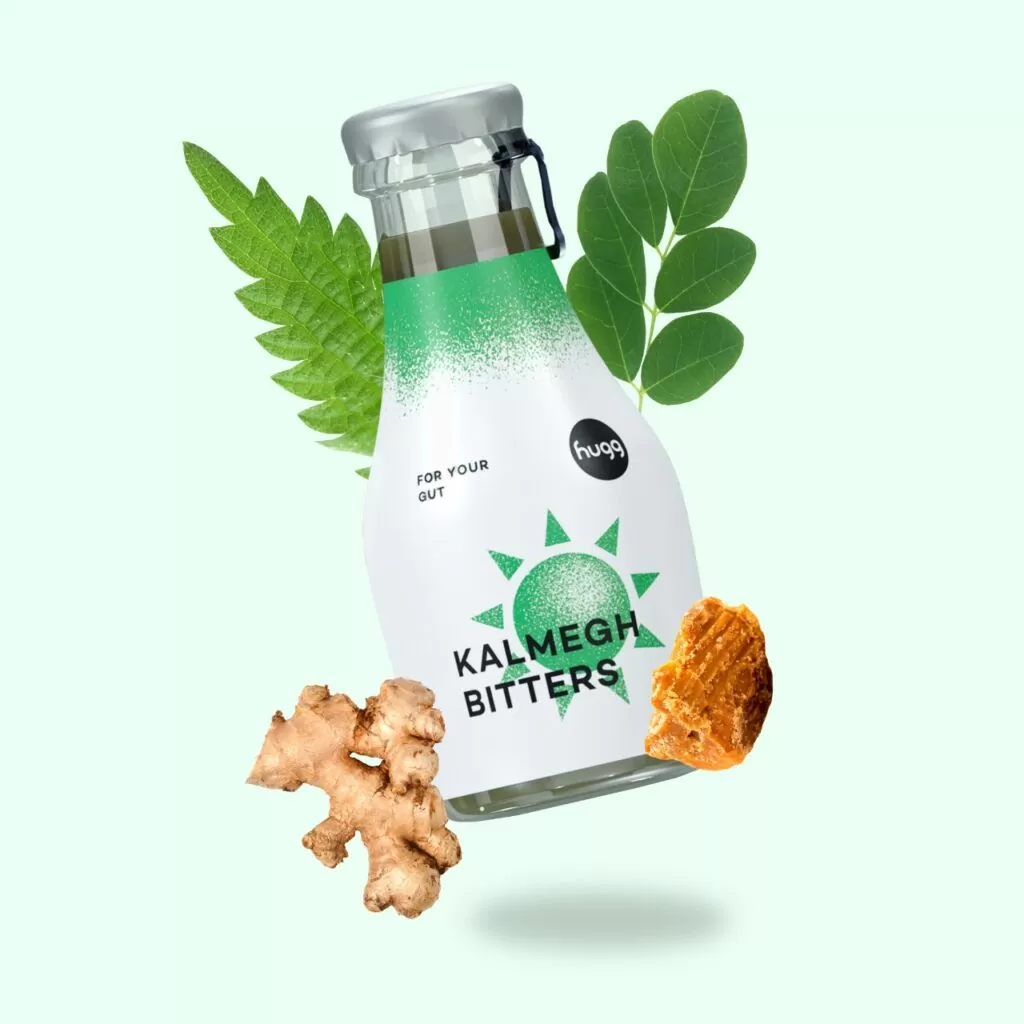 The juice to eat without bloating
❤️ by 300+ nutritionists