"My weight came down by 6kgs in one month."
Purchased Hugg in June 2021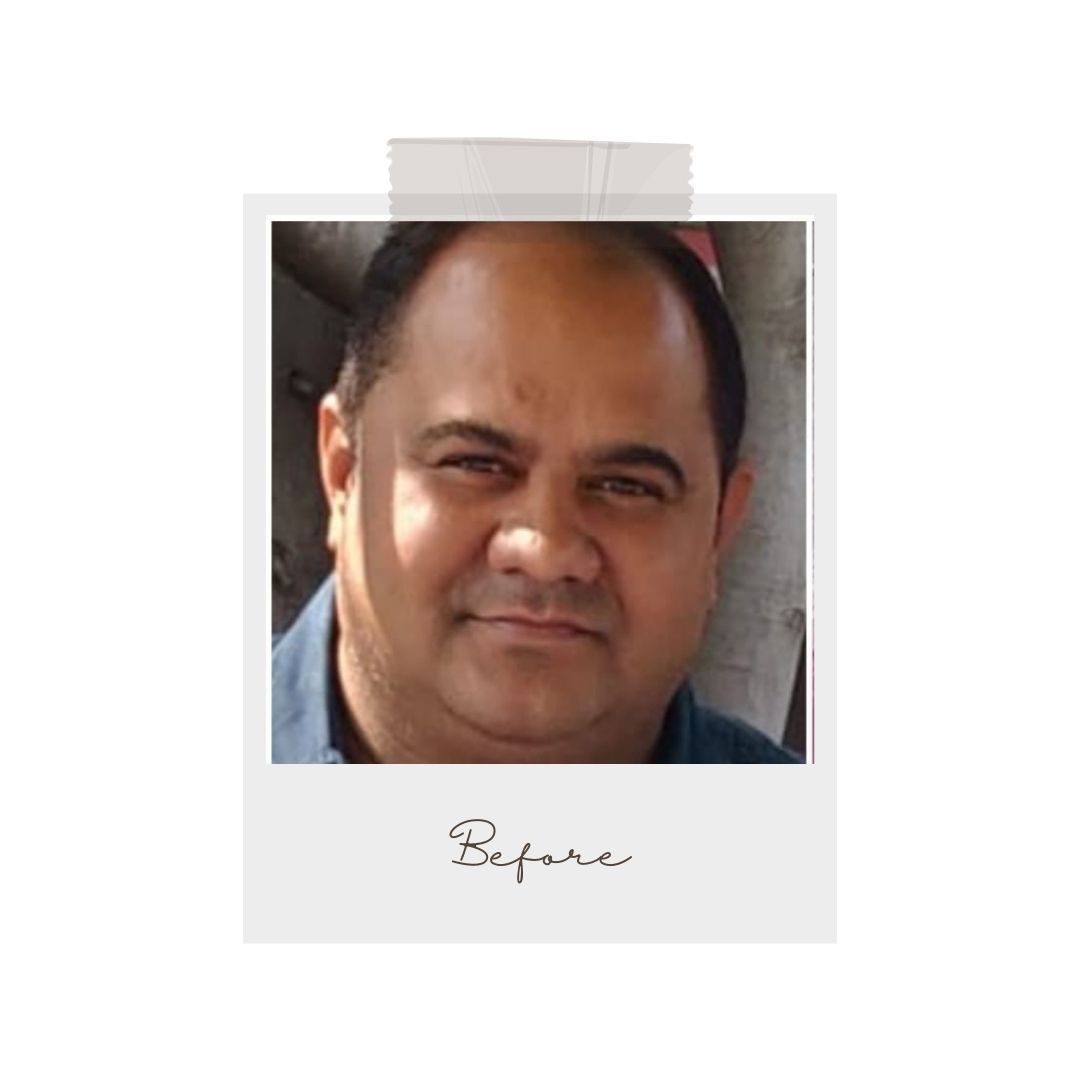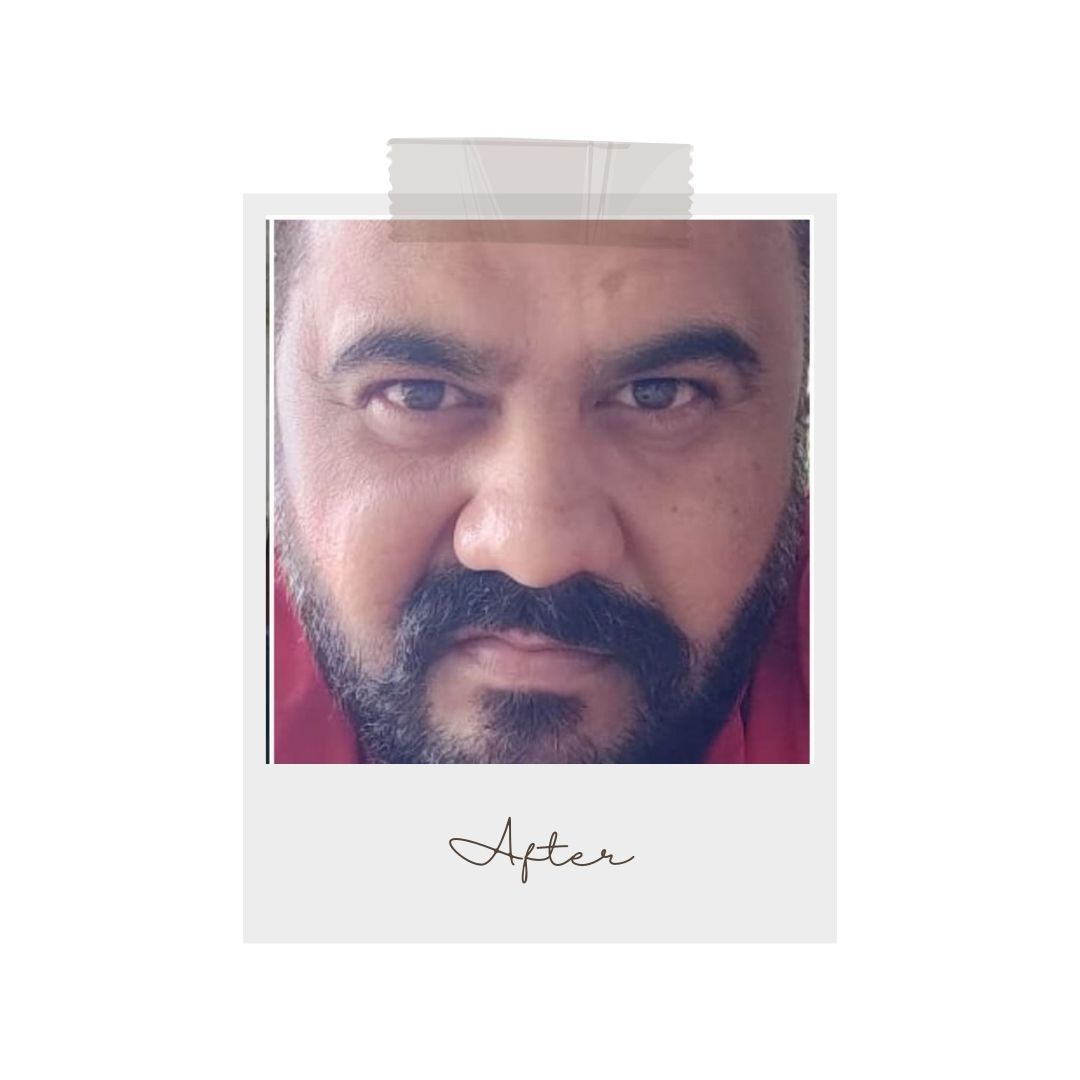 How was the experience?
"When I took it alongside my diet, I lost 6kgs in the first month itself. Then, I stopped and continued only my diet and I did not lose so much weight. So I decided to restart and again, I am losing weight now."
With diet + hugg, weight loss was very fast
Were you on any medicines?
"No."
Was the taste too bitter?
"I had no problem with the taste."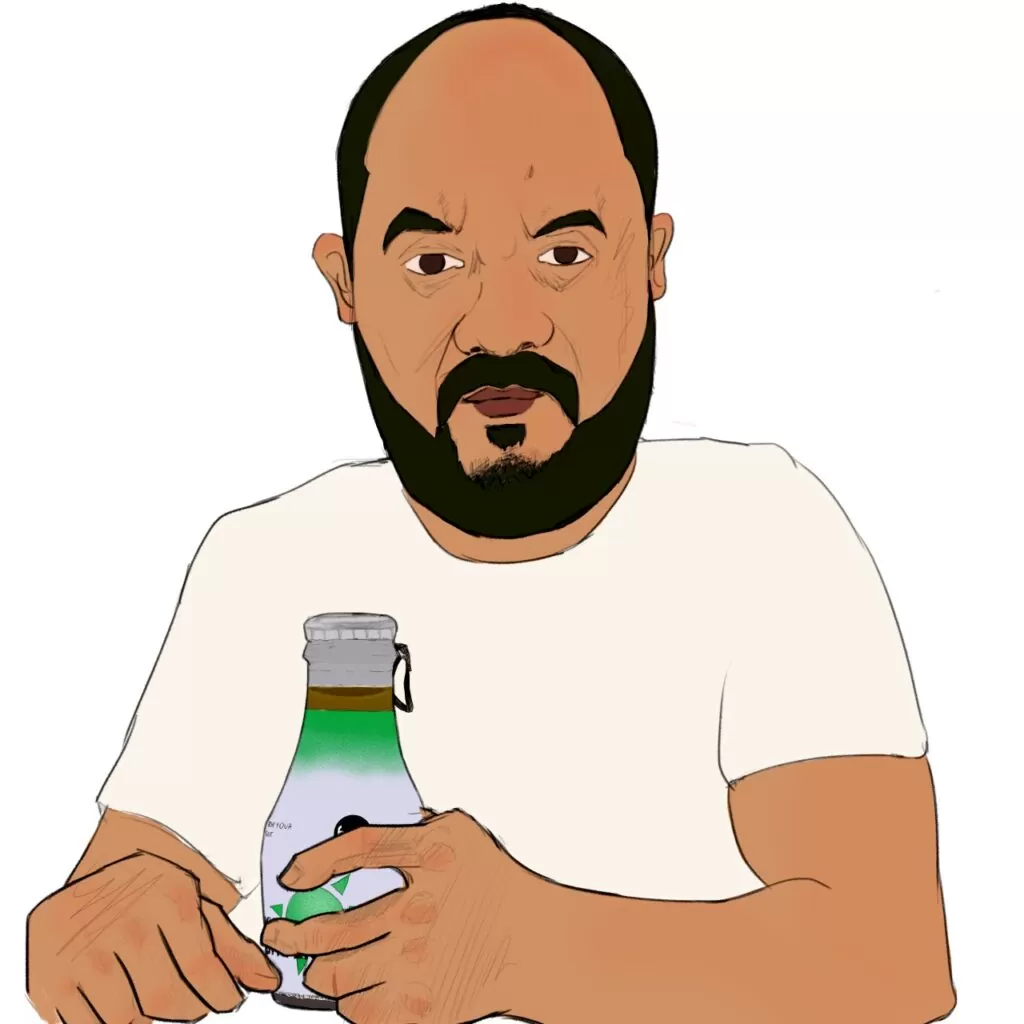 So powerful.
So real.
So simple.