Whole foods > Supplements
Dirty
or Clean?
Free Analysis
This is whole food 👇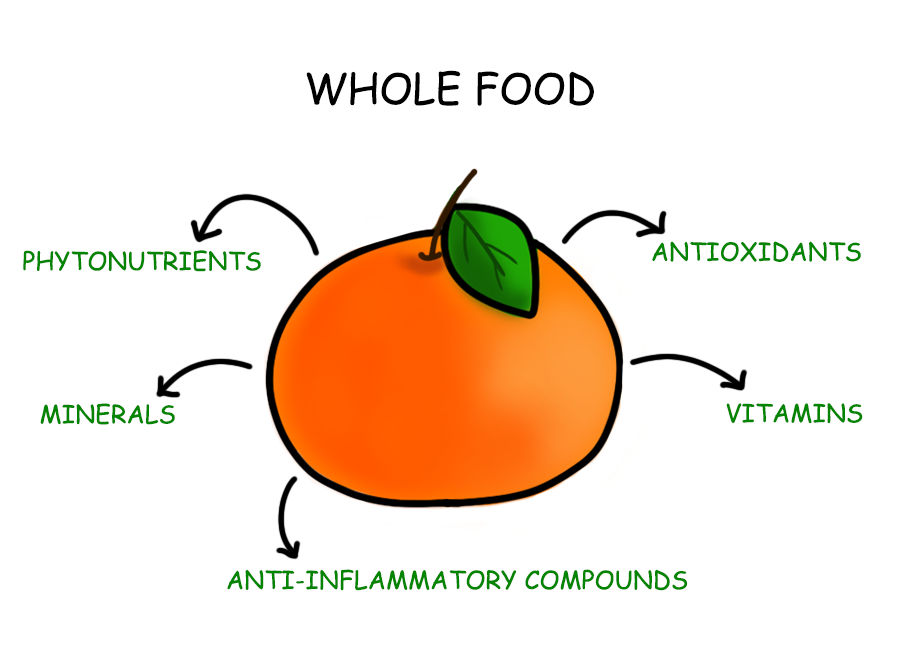 This is a supplement 👇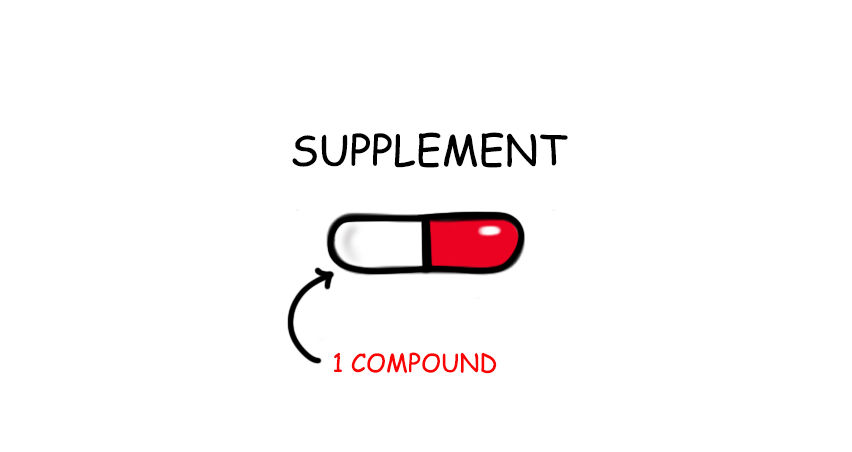 90+% of all products in the health and wellness industry are made with supplements / extracts.
Why? Extracts are cheaper, last longer and are easier to experiment with.
We think whole food is a smarter option.
Why? Because you get more nutrients, more function and fewer side effects.
Is your stomach clean or dirty?
80% of Indians score less than 70/100
Proof from the world's largest studies
Here is the conclusion of a meta-study conducted on 469,551 participants for 14 years:
Each additional serving of whole fruit and vegetables reduces the risk of cardiovascular disease by 4%.

Published in theBMJ, 2014
Here is the conclusion of a 27,000 person study conducted for 11 years:
Use of dietary supplements is not associated with mortality benefits among US adults.

Published in Ann Intern Med, 2019
More evidence that whole foods > supplement
Vitamin E, better from whole food
Vitamin E from whole foods has been linked with improvements in immunity, skin and eyesight, but vitamin E from supplements has been linked to an increase in stroke and prostate cancer.
Folic acid, safer from whole food
Folate from whole foods has been linked with a decrease in esophageal cancer, but folate from supplements has been linked with an increase in esophageal cancer.
Green tea, more effective from whole food
Green tea prepared using whole leaves is known to reduce the risk of cancer, while improving brain function and metabolism, while green tea extract is directly linked to liver injury.
Vitamin C, more useful from whole food
Vitamin C from oranges seems to reduce urinary tract infections, but vitamin C from supplements seems to do the exact opposite.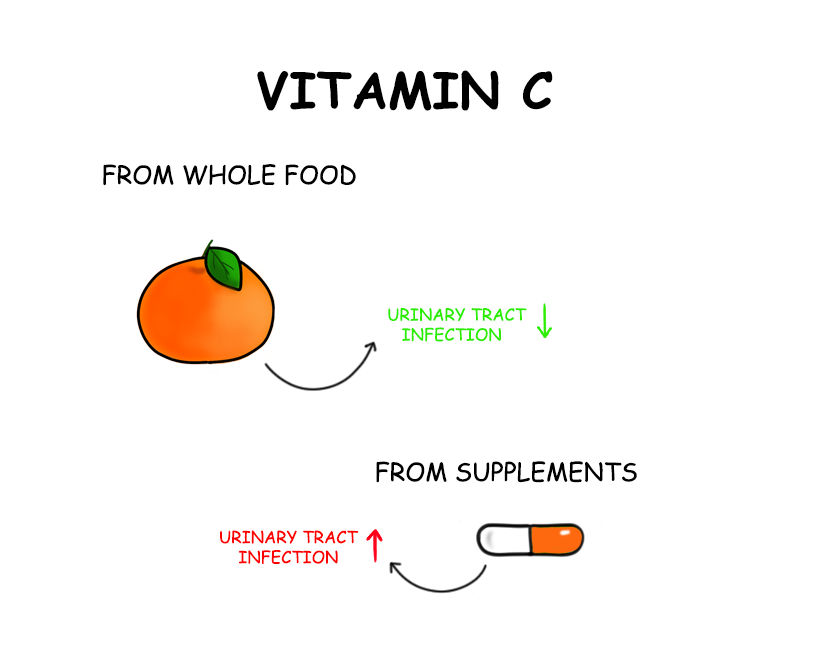 At Hugg, we use only whole foods.
This is why our beverage – Kalmegh Bitters – works for multiple different conditions with near zero side effects.
No extracts.
No supplements.
No synthetics.
This is more than natural, it's real.